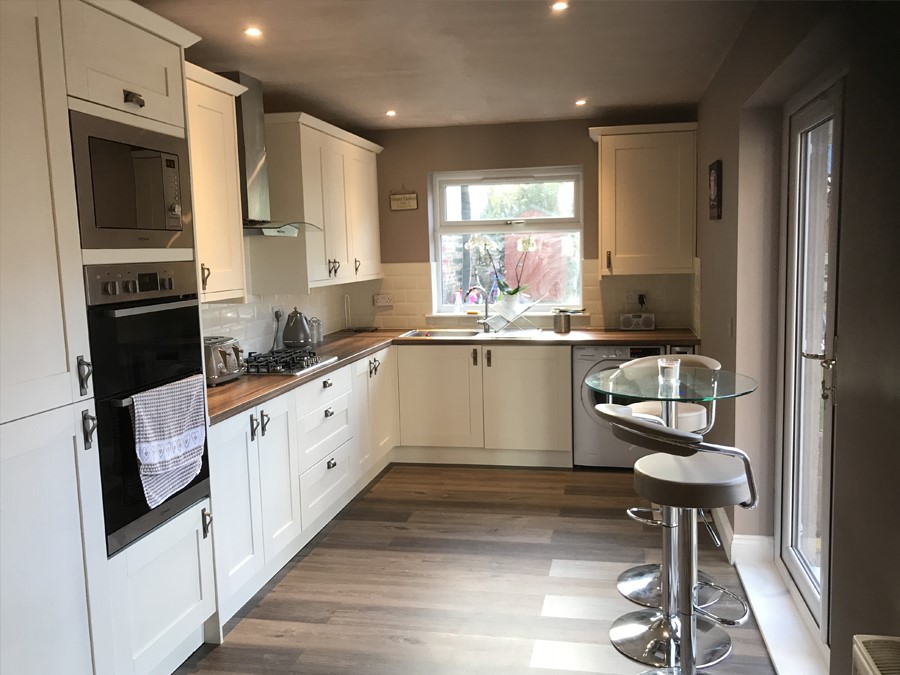 Structural Work in Edinburgh
At Colinton Building Services, our qualified and highly experienced team can provide all aspects of structural work throughout Edinburgh, including but not limited to; propping and installing steel and concrete lintels and installing and modifying load-bearing walls. Structural work is necessary to make sure that any building or structure stands strong and stable.
Structural work is essential during almost every construction project and must be carried out precisely and accurately to ensure the building remains structurally sound throughout. If the structural work is even slightly wrong this can result in mass damage and in some cases even the total collapse of the structure. This is why at Colinton Building Services our team carries out precise and in-depth assessments of the property ensuring the structural work is carried out correctly and safely.
Common construction projects that require our structural services include:
Loft conversions
Modifying or removing load-bearing walls
Chimney breast removal
Underpinning
Property extensions
And much more
Our team will also carry out structural assessments on properties. The most common signs of structural change or movement include cracking walls, sagging roofline, general wall movement, subsidence, and others. It is essential one of our qualified structural experts carries out an assessment on your structure if you notice any of these signs. They can then offer concise, professional advice on what work needs to take place in order to fix any structural issues and ensure your property stands strong for many years to come!
To discuss the structural work we provide further with a member of our team at Colinton Building Services, give us a call today on 01314789359 where we will answer any queries you may have, provide you with a no-obligation quote, and arrange a date to begin your project.
CONTACT US