Garden Rooms in Edinburgh
At Colinton Building Services, we plan and build top-quality garden rooms in the outdoor spaces of the properties throughout Edinburgh. Our construction team are all licensed building contractors with many years of experience working in the trade. Therefore, we are a well-established, first-class team to undergo your new garden room project with, ensuring your property environment is in the safest hands from start to finish.
There are many reasons property owners opt to have a garden room built in their outdoor space, including to create a quiet area that can be used for reading, studying and relaxing, as well as being a functional room that can be used as a gym or home office. With this, we understand personal requirements and overall wants and needs can vary significantly when it comes to the design of a garden room, so to ensure our customer's needs are met every time, we ensure all garden rooms are planned and designed alongside the homeowners themselves.
CONTACT US
We begin each garden room project in the same manner, calling out to the property to take measurements of the outdoor space as well as looking for the selected area that the garden room will be positioned.
Once these measurements are taken, we will then discuss the intricate details of the garden room, allowing us to adapt the design around your unique specifications, wants and needs.
As we are a well-established, professional team of construction workers at Colinton Building Services, we proudly work alongside leading manufacturers to ensure all garden room materials, products and overall supplies used throughout our garden room projects are nothing less than top-quality. As well as this, we work with the latest tools, equipment and machinery, along with the most up to date construction skills and techniques to make the entire garden room construction process as smooth as possible.
Get in touch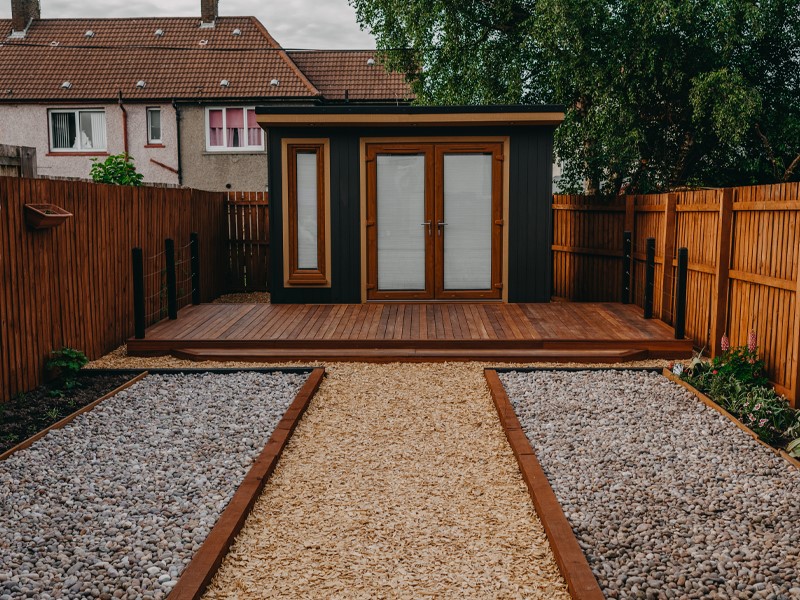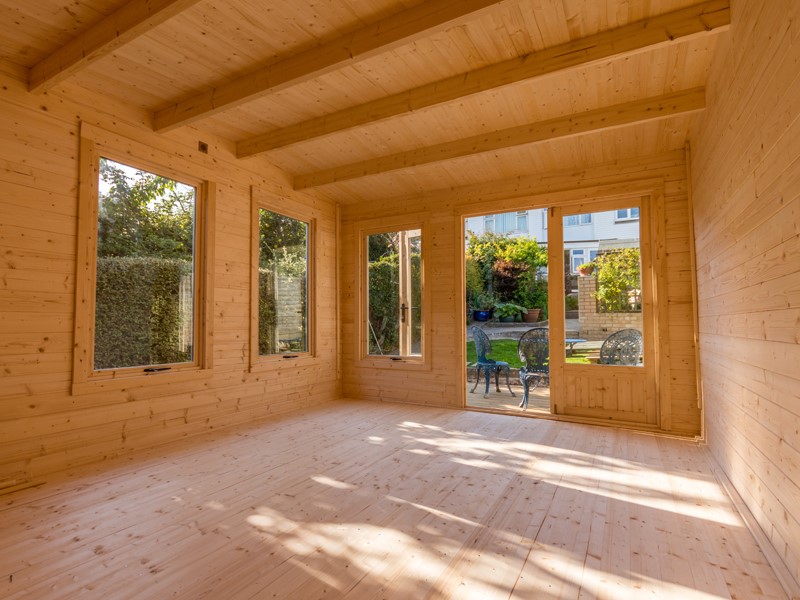 We like to reassure our customers that throughout all projects, health and safety are always in mind.
This means that all health and safety regulations and guidelines will be adhered to for the duration of the garden room construction, keeping your home environment and those within it in a hazard-free position from the moment we start to the moment we finish.
To discuss your garden room project in further depth with a member of our team at Colinton Building Services, give us a call today on 01314789359 where we can answer any queries you may have, provide you with a no-obligation quote, and arrange a date to begin your project.
CONTACT US