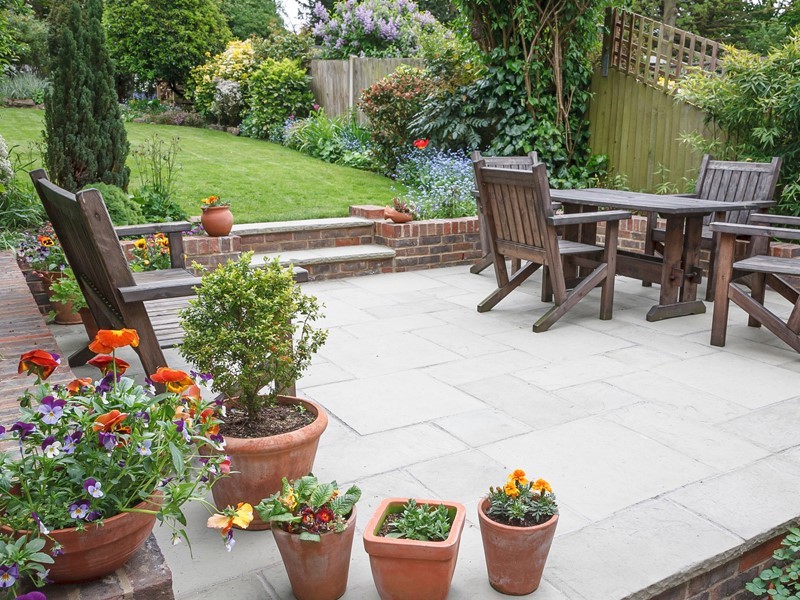 Landscaping in Edinburgh
At Colinton Building Services, offer our broad range of landscaping services to the property owners throughout Edinburgh. Our landscaping team are all licensed, highly skilled landscaping specialists with many years of experience working in the trade. Therefore, we are a well-established, top-quality team to undergo your landscaping work with, no matter how big or small the job may be.
CONTACT US
When it comes to the condition and aesthetic of your garden/ outdoor spaces, it can be challenging to show it at its fullest potential without specialist knowledge and landscaping expertise.
With this, our landscaping team at Colinton Building Services offer a broad range of landscaping services to all property owners in the area, accommodating their personal wants and needs, no matter how big or small the project may be.
Some of our many landscaping services include:
General garden maintenance
Lawn mowing
Lawn edging
Lawn fertilizing
Turfing
Artificial lawns
Garden redesign
Pond construction
Garden structures
Shed bases
Planting
Tree & hedge trimming
Tree removal
And more.
Get in touch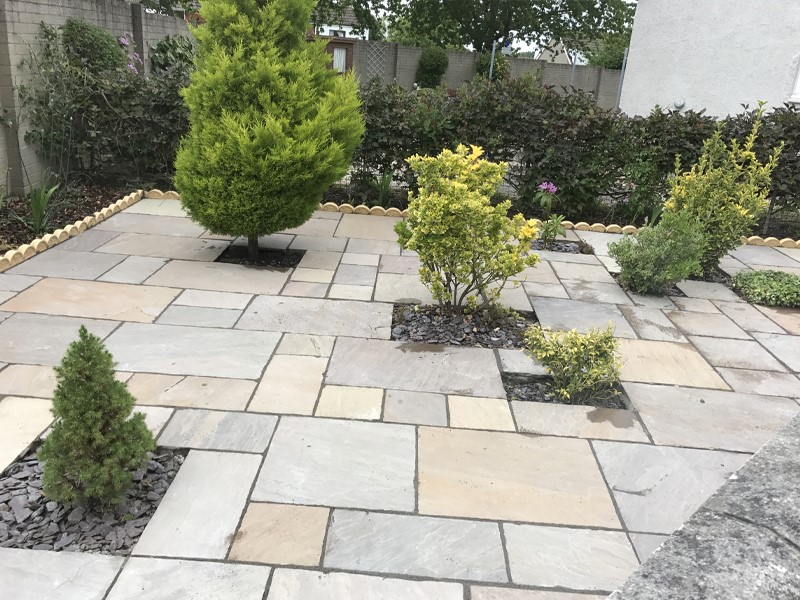 We begin each landscaping project in the same manner, starting by discussing in depth your overall requirements, allowing us to gain a clear understanding of the results you are looking to achieve with your landscaping work.
This will allow us to plan and design your service in a way that suits your personal budget and overall wants and needs perfectly.
As we are a well-established, professional team of landscapers at Colinton Building Services, we proudly work alongside leading manufacturers to ensure all landscaping/garden materials, products and overall supplies used throughout our landscaping services are nothing less than top-quality. As well as this, we work with the latest tools, equipment and machinery, along with the most up to date landscaping skills and techniques to make the entire landscaping process as smooth as possible.
CONTACT US
We like to reassure our customers that throughout all landscaping projects, health and safety are always in mind.
This means that all health and safety regulations and guidelines will be adhered to for the duration of your landscaping work, keeping your home environment and those within it in a hazard-free position from the moment we start to the moment we finish.
To discuss your landscaping requirements in further depth with a member of our team at Colinton Building Services, give us a call today on 01314789359 where we can answer any queries you may have, provide you with a no-obligation quote, and arrange a date to begin your landscaping work.
Get in touch